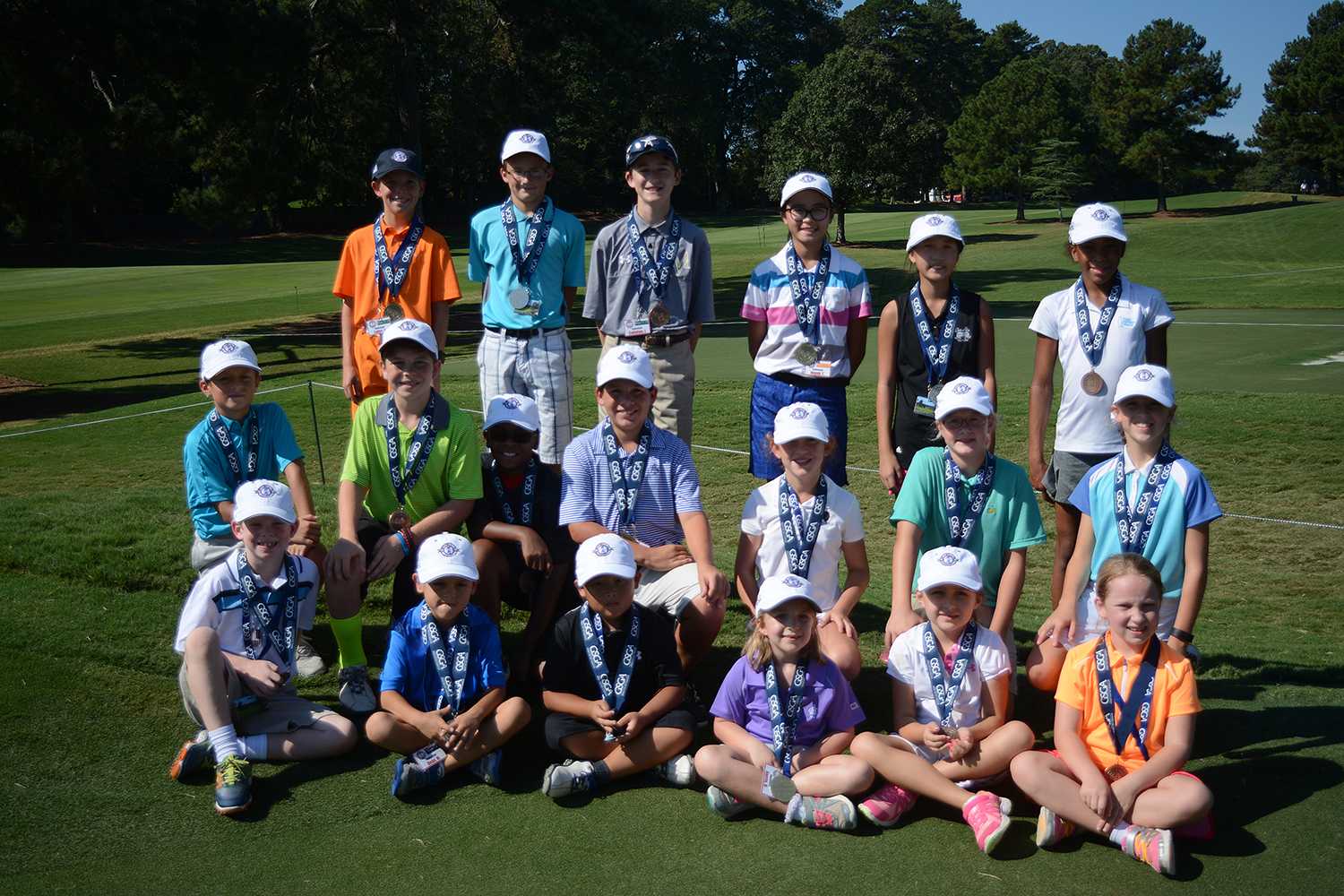 Division guidelines are defined to ensure that all participants compete in an environment that is properly suited to their skill level. When selecting a division, choose one that allows the player room to progress, enjoy themselves on the course, and develop their skills among their peers of similar ability.
It's extremely important to select the correct division during registration. Players enter Georgia Junior Golf with varying skills and progress at their own rate, making it important for parents to carefully consider the benefits of registration in various divisions.
Players who fail to meet the prescribed guidelines for their division in regard to pace of play, scoring average, rules competency, or otherwise will be subject to review under our Correct Division Policy and may be required to change divisions mid-season. This may result in an altered schedule and inability to compete at previously scheduled events.
Guide to Getting Started
Click the links below for a helpful guide to assist all new members through the process of selecting a membership level and the most appropriate division. Should you have further questions, please contact us for assistance.
Premium & Beginner Division Membership Guide