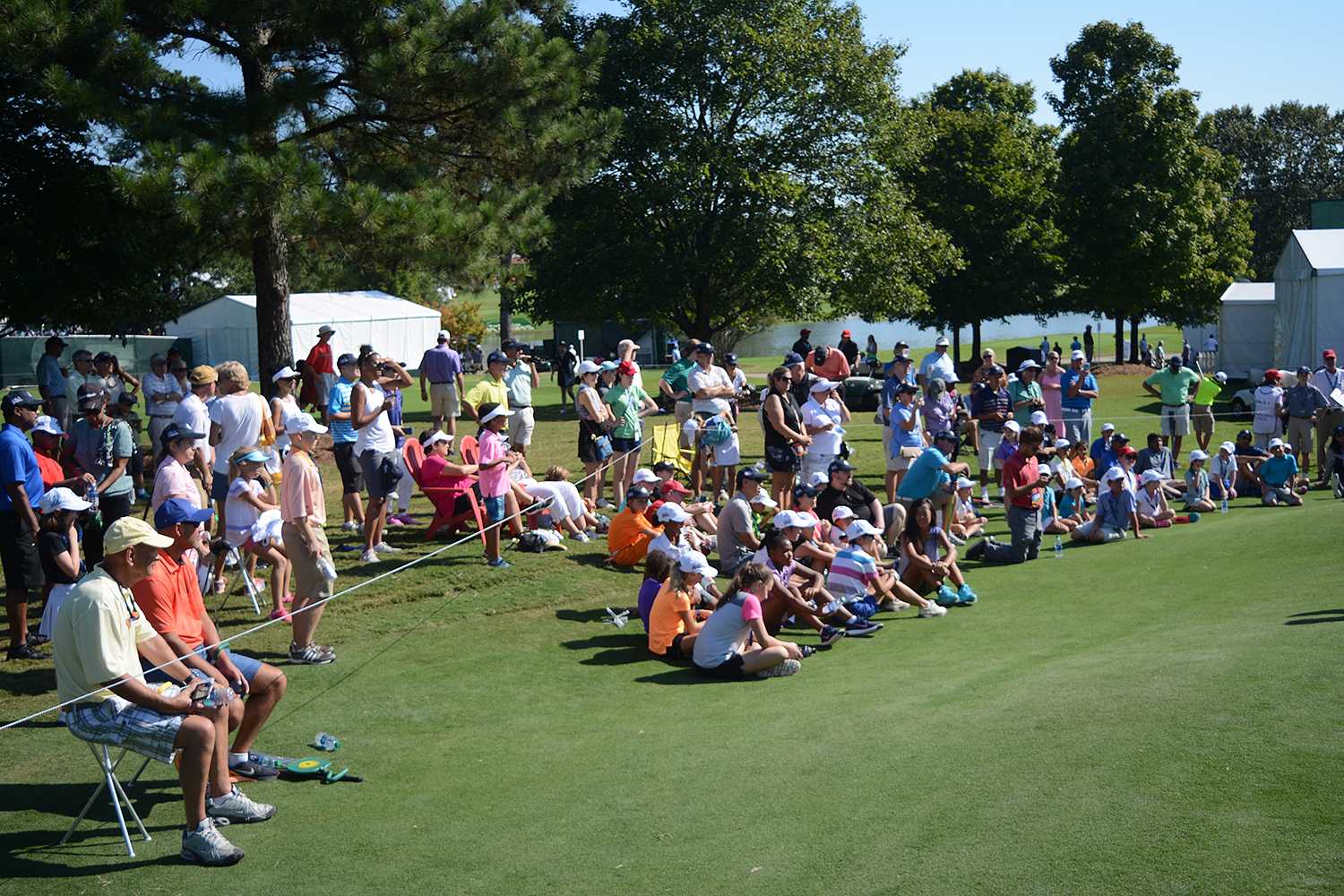 Atlanta Junior Golf is a non-profit, tax-exempt organization under Section 501(c)(3) of the Internal Revenue Code and gains its funding through memberships, sponsorships, and contributions. These contributions are thus deductible by individuals and corporations alike.
The association is governed by a Board of Directors who are leading area businessmen, golf enthusiasts, and golf professionals. Members of the Board serve as volunteers and help guide the activities of the program. Since its inception in 1974, Atlanta Junior Golf (originally the DeKalb Junior Golf Association) has gained prominence as one of the premier junior golf programs in the nation.
Our Mission
To provide an environment where a junior golfer, male or female ages 7-18, can enjoy golf and progress at his/her own rate from beginner to a proficient level while promoting and preserving the traditions and integrity of the game. By being committed to this purpose, Atlanta Junior Golf continues to build its reputation as being of the best organizations in preparing junior golfers for the future.